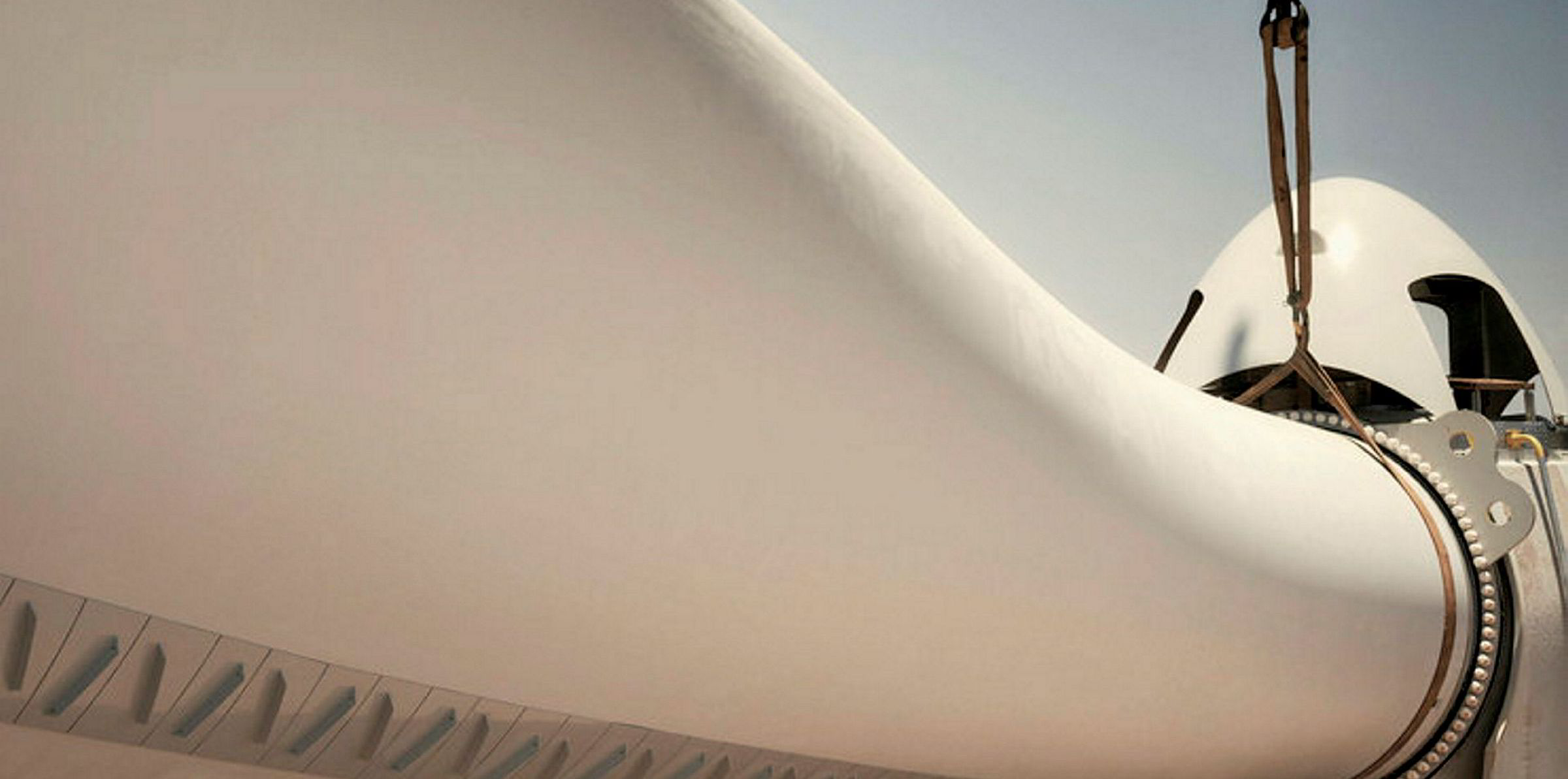 All 900 workers under quarantine on state orders after testing reveals infections
20 April 2020
By Richard A. Kessler in Fort Worth
The US state of North Dakota ordered a mandatory 14-day quarantine for all 900 employees at the GE-owned LM Wind Power turbine blade plant in Grand Forks after 110 including some of "their close contacts" tested positive for coronavirus, according to Governor Doug Burgum.
The quarantine is believed to be the largest imposed on employees at a US wind supply chain facility workforce since the country's first case of Covid-19 three months ago, and further stoked concerns within the industry over the availability of critical components later this year as workforce contagion spreads.
GE closed the Grand Forks plant on 15 April after eight employees were found with Covid-19. Additional testing of 374 persons there raised the number of positive cases to 88 while another 22 were confirmed elsewhere, according to his office. One person has been hospitalised.
A "rapid response team" led by state agencies was awaiting test results from another 52 workers – 426 have been evaluated thus far – and intends to test the balance of personnel this week.
Grand Forks is one of seven turbine blade manufacturing facilities in the US. They have annual combined production capacity of 11,400 individual blades. GE last week announced it was closing LM's other US operation in Little Rock, Arkansas, because of commercial demand factors – it makes 44.1-metre and 62.2-metre blades – and to streamline operations.
A GE spokesperson said in a statement sent to Recharge: "Our top priority is the health and safety of our employees, which is why we are temporarily closing our LM Wind Power facility in Grand Forks for at least two weeks to conduct an extensive disinfection process while also continuing to pay employees as usual during this period.
"We will continue to support our employees and monitor their condition, as we determine when and how we can re-start the plant safely."
Burgum said President Donald Trump's administration through the Department of Homeland Security had designated the plant a "critical manufacturing business," exempting it from closures of businesses that he and other state governors have ordered in an effort to mitigate the spread of Covid-19.
The pandemic through Sunday had caused 40,555 deaths in the US including 10 in North Dakota with 764,000 confirmed cases, the most in any nation, according to the federal government.